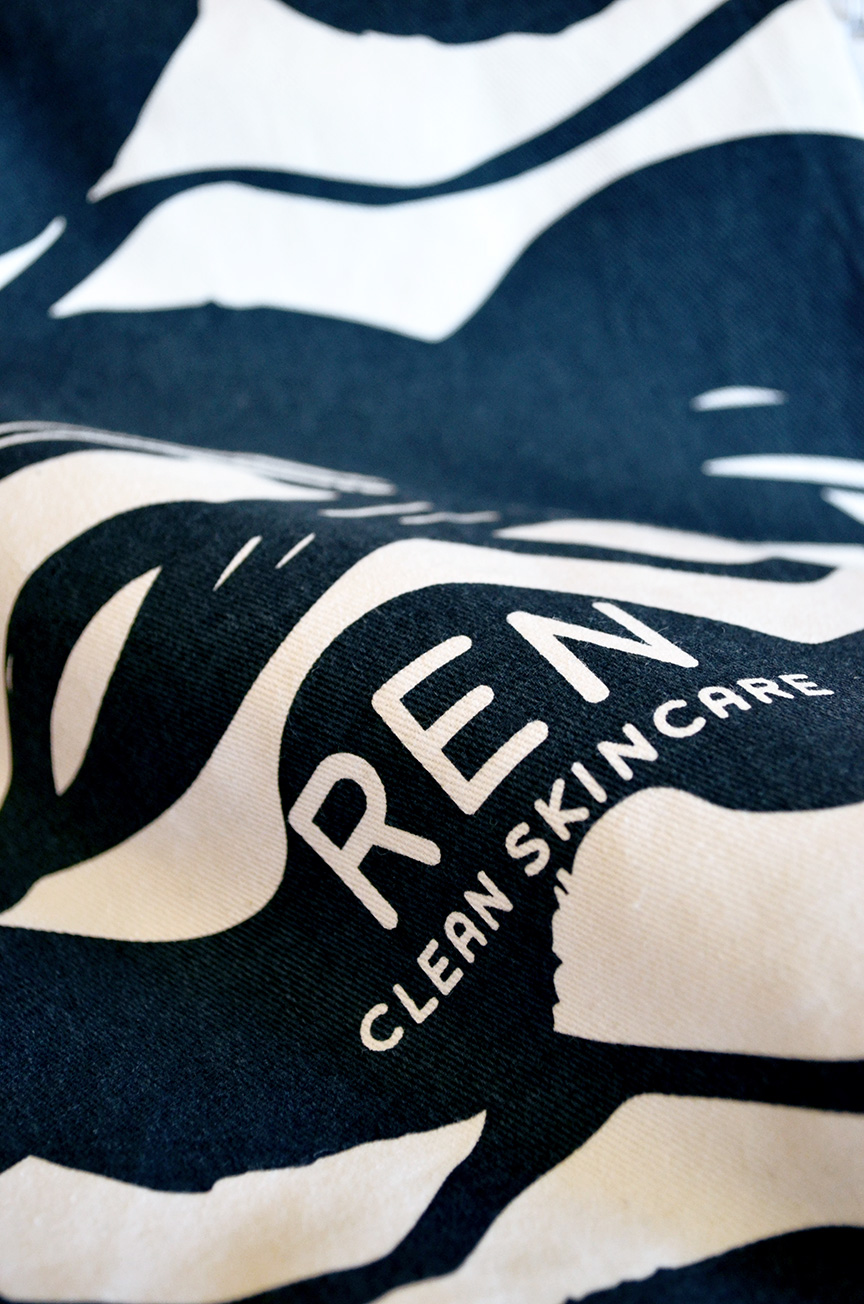 I was recently invited to a beauty event to preview new skincare solutions and how to achieve a gorgeous, radiant glow with REN Clean Skincare. REN is all about giving cutting-edge product formulations and their products take a clean approach to skincare by staying away from skin-unfriendly ingredients. Keep reading for more details on REN's Clean Skincare products.
Cleanse and Revive Dull Skin
Foaming Cleanser – Gently massage cleanser over face and neck. Your skin is left feeling toned, smooth and balanced. I even used this detergent-free cleanser on my eyes to remove mascara and had no irritation!
1 Minute Facial – For a quick radiance boost, apply this treatment mask onto skin and massage in circular movements. Dampen fingers with water and massage a second time to activate the main ingredient, Vitamin C. Leave on for 60 seconds, rinse, and pat dry. You will be in awe of how bright and luminous you skin looks.
---
Protect and Supercharge Your Skin
Anti-Pollution Mist – Shield and protect your skin from urban and environmental pollution with this hydrating mist. I recommend using after cleansing your face, then after makeup application, and throughout the day to detoxify skin.
Hydro-Boost – Thanks to hyaluronic acid, this booster instantly plumps the skin by drawing in water and locking in moisture. Smooth onto cleansed face and neck, then add a little bit of water to fingertips. Massage and press into face and neck until completely absorbed. Follow with your regular moisturizer.
---
Boost and Hydrate Skin
Omega 3 Optimum Skin Oil – This oil is all about renewing your skin with ingredients like Omega 3, Vitamin A, and Alpha-Linolenic Acid. The calming effect it has on the sensitive, dry, and dehydrated skin is instantaneous. I have added this oil to my nightly routine for a consistent healthy glow.
Global Protection Day Cream – What makes a good moisturizer? For me, I need one that soothes, calms and hydrates my skin. It also must keep my skin protected all day. This moisturizer does all of these things and so much more! Try it for yourself and see why this is REN' best-selling moisturizer.
---
Which products from REN Clean Skincare are you excited to try? Tell me how it works for you in the comments below!