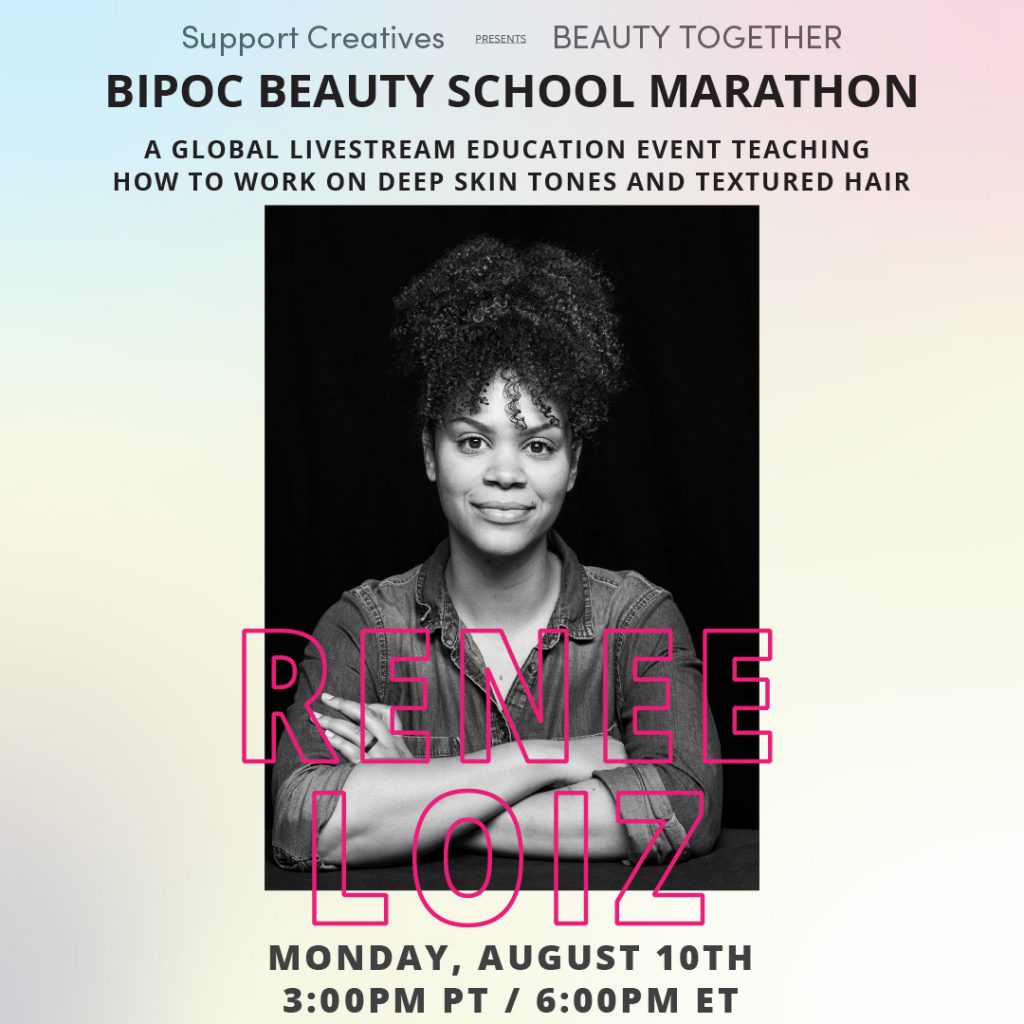 On Monday, August 10th at 3 pm PST I'll be teaching a makeup class for BIPOC Beauty School Class on natural color correcting and contouring. Don't miss out because I'll be giving away a few gift bags filled with some of the products used in the class! Make sure you register and tune in.
We'll walk through a step by step lesson on what color correcting and contouring are using the color wheel and how to correct and contour with a lighter hand. This will be followed by a flawless and natural foundation and makeup application.
All the products will be from Black-owned beauty companies and I'll introduce my class to these products as well. Get your spot!