Grace Bernier is the owner of artisan candle company, HOMEC. Her candles are 100% soy and come in the most unique scents. My favorite is her latest creation, Honey Lavender. It's the perfect blend of soft and sweet and the two fragrances compliment each other perfectly. Each candle has a wooden wick which creates the comforting sound of crackling wood.
For my new monthly spotlight, "In Her Bag," I sat down with Grace to take a peek into her bag and learn about her thoughts on beauty.
What's in your bag?
• Kiehl's Skin Tone Correcting & Beautifying BB Cream Sunscreen SPF 50
• Boscia Purifying Cleansing Gel
• Boscia Exfoliating Peel Gel
• Shiseido Bio-Performance Advanced Super Restoring Cream
• HOMEC Earl Grey Tea Travel Tin
What is your must have product?
The Ultra Rich Lavender Mint Lip Balm from The Soap Kitchen in Pasadena, CA is the best lip balm. It's natural, goes on smooth, doesn't make your lips feel sticky, and has no petroleum.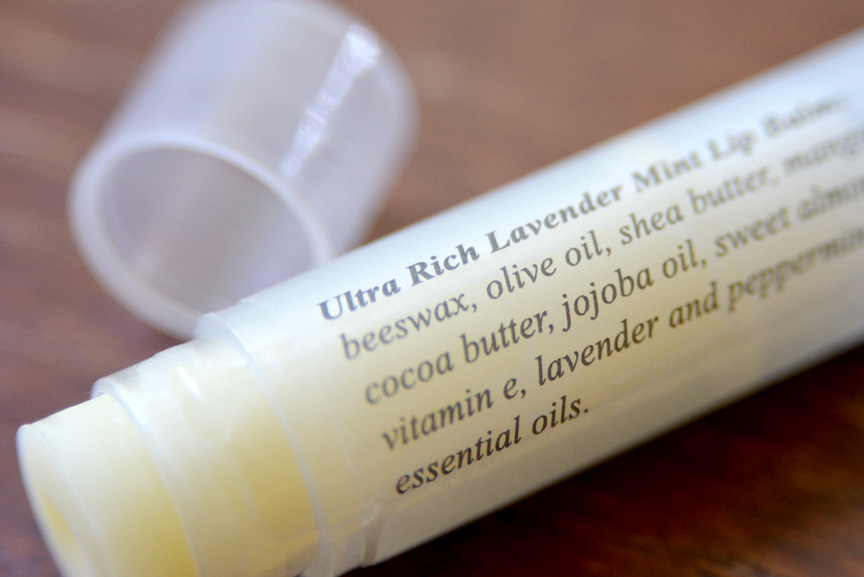 What does the word beauty mean to you?
The most meaningful, significant, and lasting beauty comes from within. When a person is happy and fulfilled from within is when a person is most beautiful.