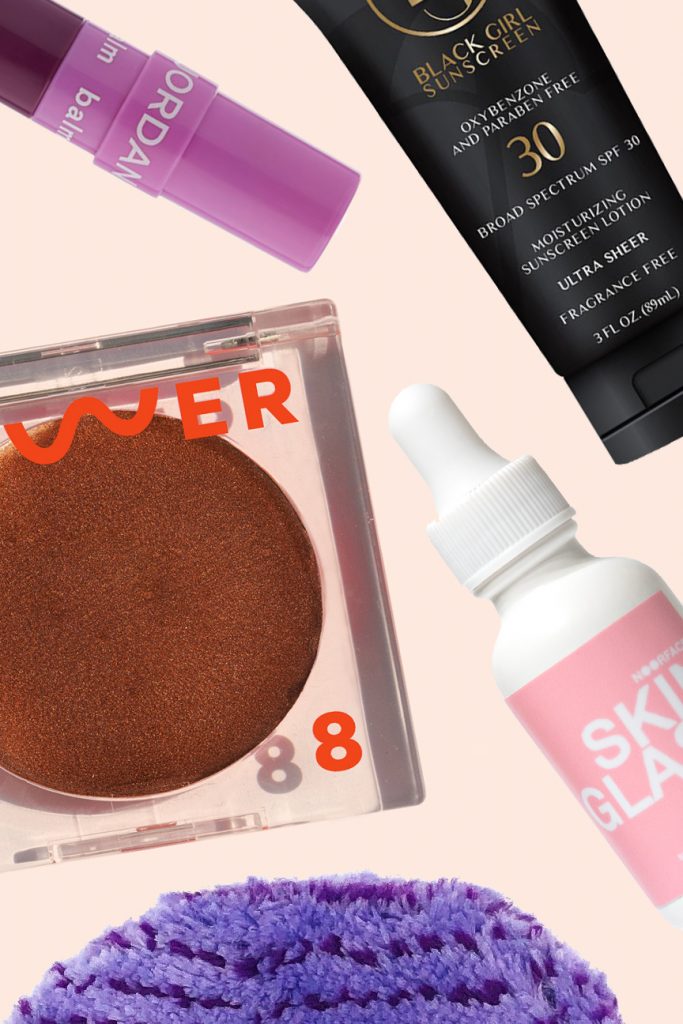 Spring has sprung and that can only mean one thing-—it's time for a new makeup edit! This week I will be taking over Our Beauty Edit's IG and blog and will be letting her audience know what my top 5 spring beauty products are. Scroll through to see what the fuss is all about and stock up on some of my faves.
First off, I would just like to say, FINALLY! There's finally a sunscreen that's made especially for melanated skin that doesn't leave my skin looking all kinds of ashy. I'm looking at you, zinc oxide. Enter, Black Girl Sunscreen, an all natural, vegan and cruelty free sunscreen that dries completely clear with no white, iridescent residue. I use this sunscreen Every. Single. Day. I love the way it melts right into my skin, but most importantly, it's protecting me from getting wrinkles, sunburned, and skin cancer. That's a win in my book!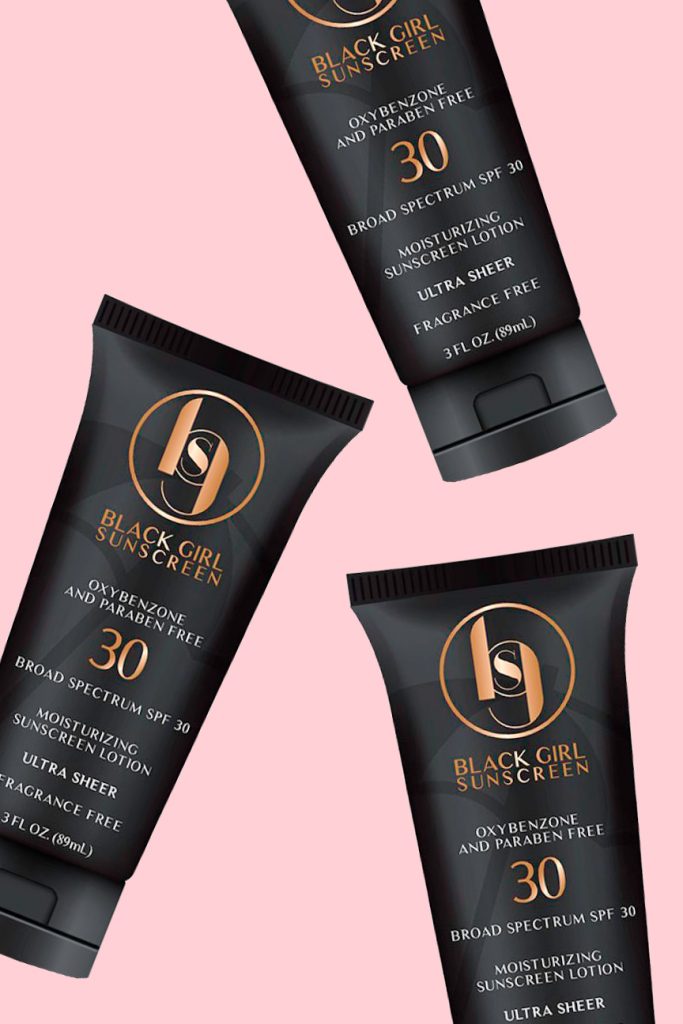 If you've been following me on Instagram and have taken a a gander at my posts or IG Lives, you've seen me talking non-stop about Noorface SkinGlass. I literally use this glorious product on every single one of my clients and of course on myself! This glistening face oil comes in gold or pink crystal and leaves behind the prettiest, glowiest shine. I just can't get enough of this oil! My favorite way to use these face oils are after skincare- before makeup application for that "I'm glowing within vibe."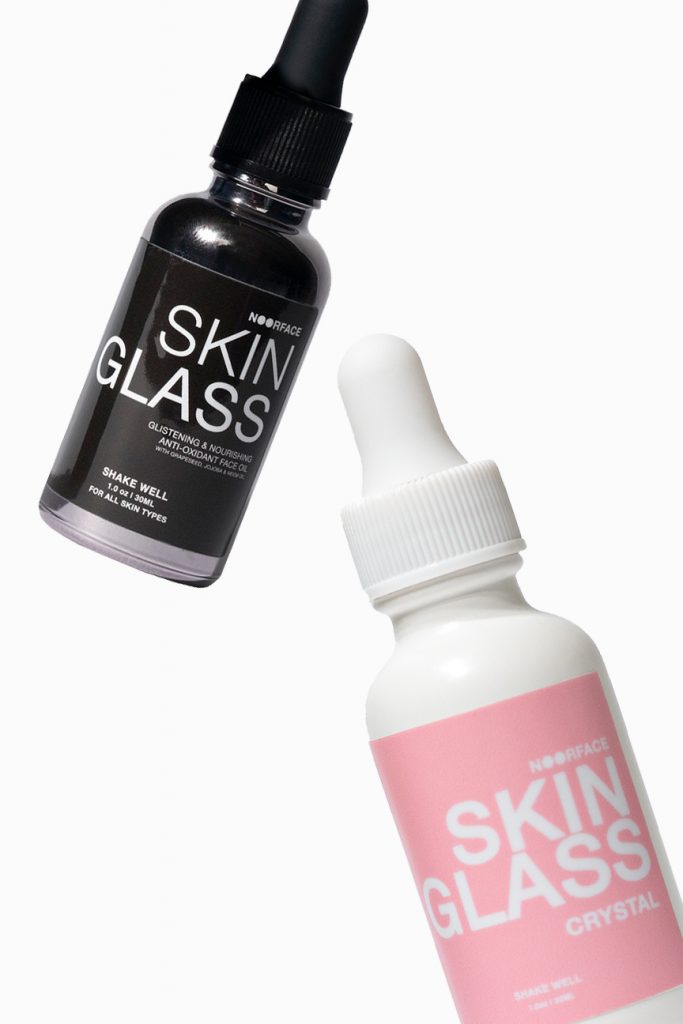 A newcomer to my list of faves, but definitely a keeper, is Tower28 Bronzino Illuminating Bronzer. This bronzer just launched in April and is already making big waves. The texture of this multi-use Bronzino (can also be applied on lips and eyes) is like butter and glides effortlessly onto skin sans shimmer. Please do yourself a favor and go grab one or two of these bronzers. You won't regret it, trust me.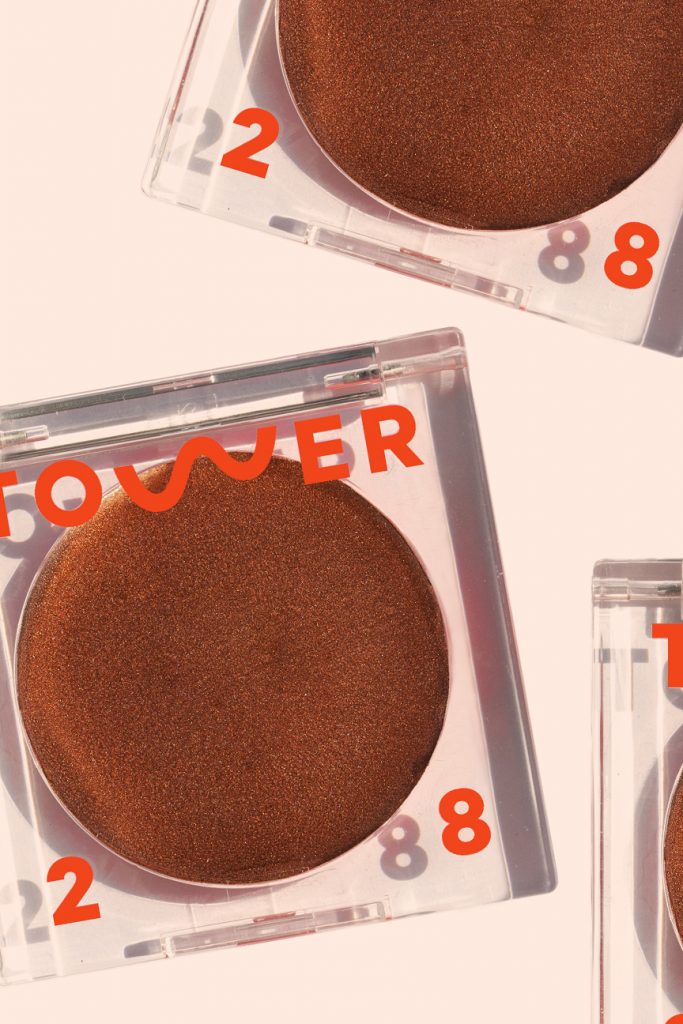 Another just-launched product coming in hot is Jordana Lip ColorStax. Let me just talk about how cute the packaging is before I get to the product itself! Stacked tall to resemble a chubby marker, this genius lipstick tower connects four different textures in four monochromatic shades making it so incredibly easy to use. The textures are Sheer, Shimmer, Cream, and Matte and can be worn alone or all together. I've been rocking the Red Balm and Shimmer because I'm fancy like that!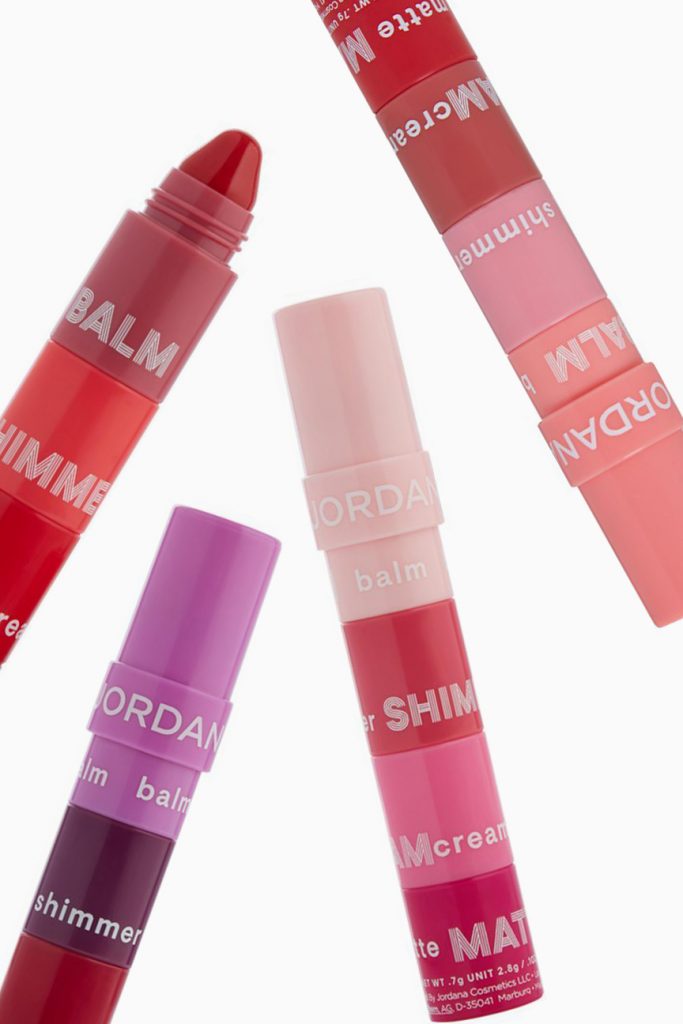 Last but certainly not least are the Croon Facial Fibers. No makeup wipes or remover needed when you have these reusable microfibers on hand. They magically remove each and every drop of makeup, cleanse, and gently exfoliate your skin all without using a single chemical. Your only job is adding warm water to your Croon before you cleanse. I like to use mine at night before bed to rid my skin of any impurities and bacteria that have accumulated throughout the day. After cleansing, rinse, and hang dry. Be sure to wash your microfiber at least once a week in the wash on delicate cycle.
That's my top 5 spring beauty products and I'm sticking to it! Which of these beauty products will make it into your spring arsenal? Let me know in the comments below and make sure you head over to Our Beauty Edit and show some love! Till next time.