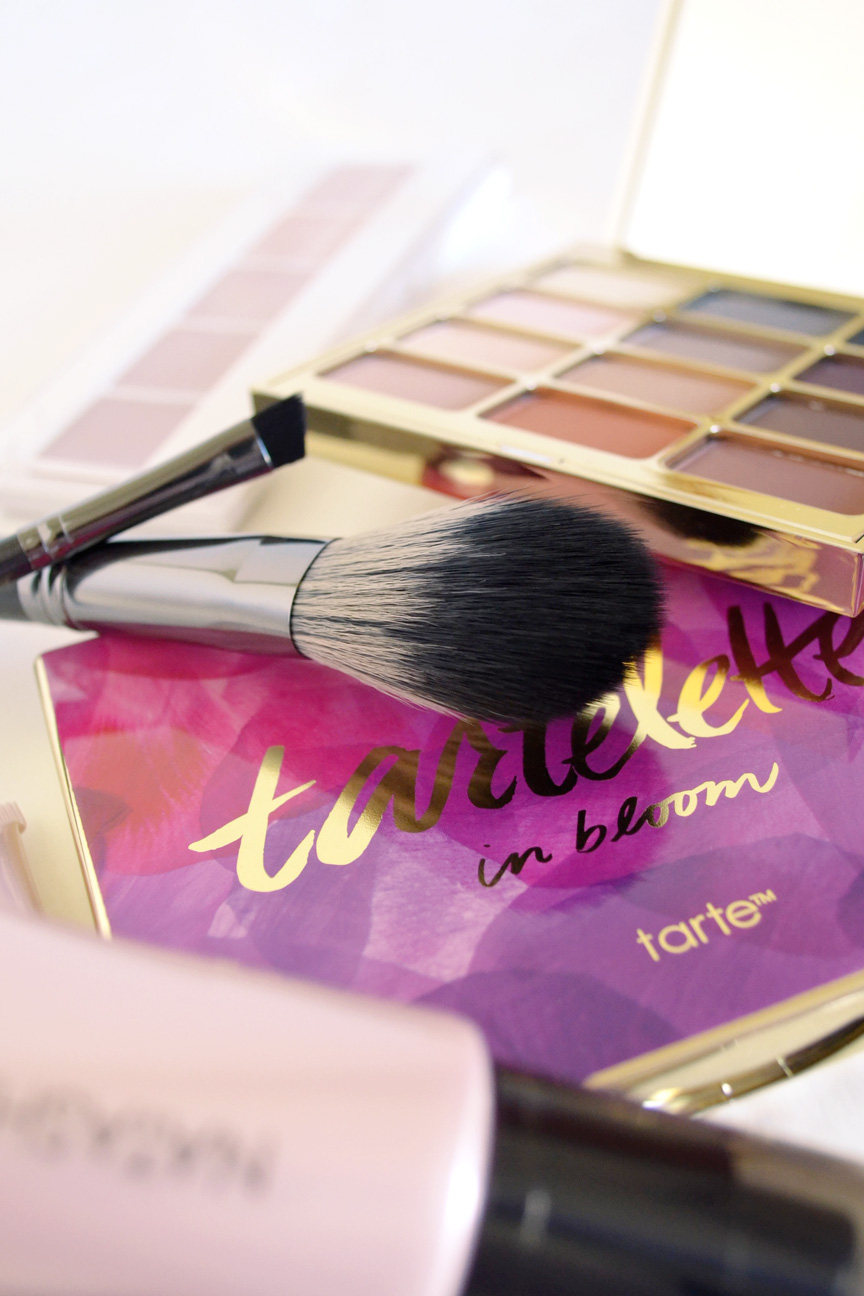 Every year makeup artists get fired up about attending the International Make-up Artist Trade Show, or IMATS. This month I attended the trade show in Pasadena, California, and had a great time networking with fellow artists, seeing up and coming brands launch their latest products, and adding new makeup to my professional kit.
In this post, I review a number of beauty products on the rise that have been on my radar and I'm excited to share them with you!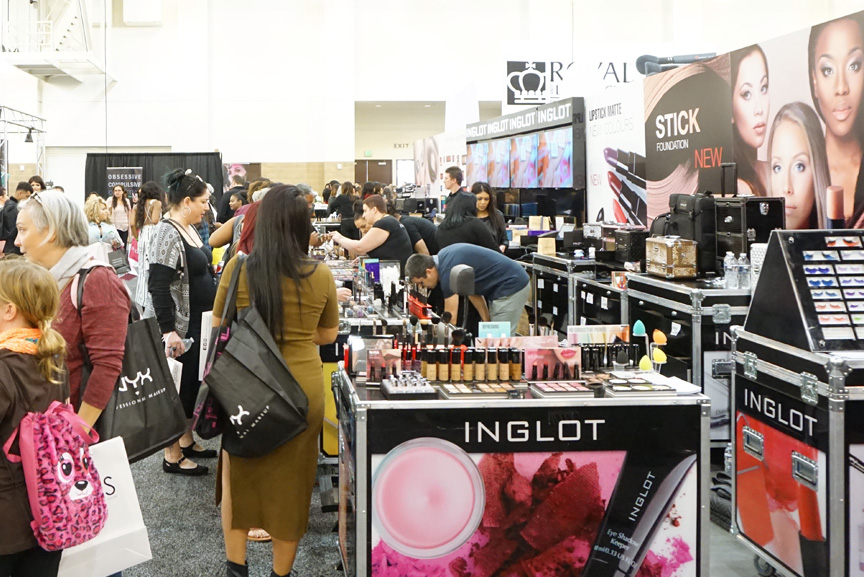 I had my eye on a couple of new palettes to try and Tarte's Tartelette in Bloom Palette was first on my list. This palette comes with 9 matte shadows and 3 velvet luster shadows all made with Tarte's signature Amazonian clay formula which mattifies and nourishes skin, and is long-wearing. The colors are richly pigmented and range from neutral champagne to warm chocolate-brown.
Stila's Eyes Are The Window Shadow Palette in Mind comes with 12 matte textured shades and have an incredible color payoff. I suggest starting off with a small amount of shadow for effortless blending. You can always add more if you want to enhance the color. My go-to colors are Perception (burnt orange), Observation (slate grey), and Genius (light peach). Try wearing them alone or mixing and matching for a dramatic and unique look.
One of my favorite product launches at IMATS was the highly anticipated makeup line from Natasha Denona. She is known for her signature glowing skin techniques from her new Face Glow Foundation. This foundation has sheer to medium coverage, but is buildable if you want to go heavier. I love how it evens out the skin tone, and leaves skin with a fresh and dewy finish. Another product I loved were her lipsticks. They come in individual tubes or in 3 different sized palettes. I decided on her Mahogany Nudes Palette with 5 full coverage colors. I am so excited to use these natural lip colors on my brides!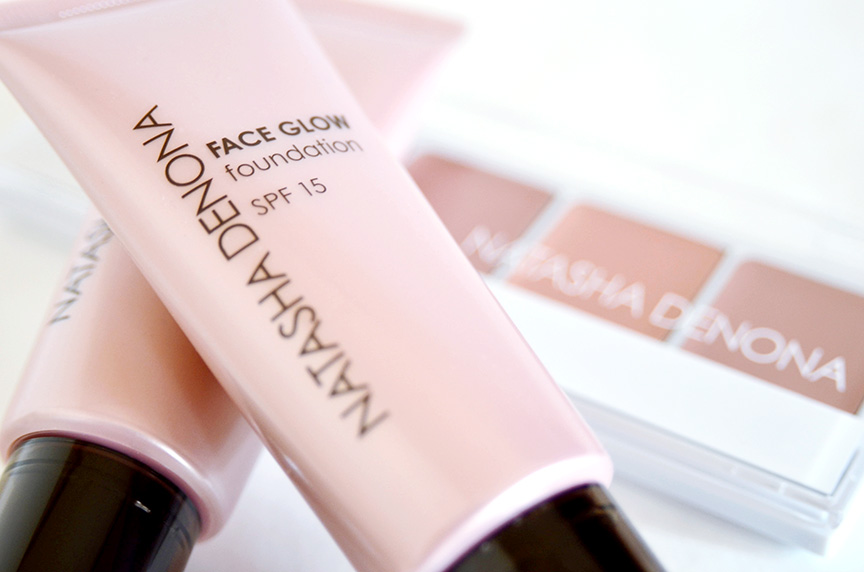 I saved the best for last! International makeup artist, Roque Cozzette, has designed the perfect 100% vegan brushes. These synthetic fiber brushes do not shed and last longer than those with animal hair. Roque has over 40 pieces to choose from individually or as a set. I picked up the Infinite Collection set which comes with 11 brushes in a vessel and love how versatile they are. I highly recommend them to both amateur makeup artists as well as pros. You will not be disappointed!
Which are you most interested to try? Tell me about it in the comments below!