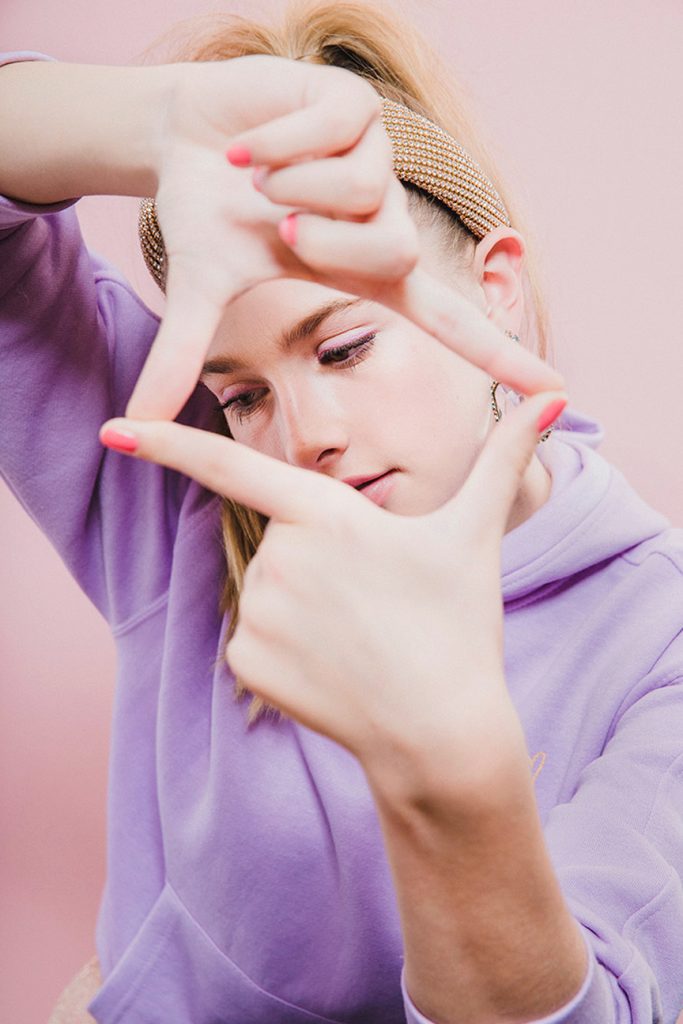 In my 20+ year career as a professional makeup artist, I've worked with countless models and celebrities. And while I do continue to work with women and men of all ages, in the last number of years, I have found my niche working with the younger generation and finding the best products that work for them. A few years ago, I wrote a post that listed my favorite kid-friendly beauty products and while those still are staples in my kit, I've written an updated version of my top 10 beauty products for teens. A version 2.0, if you will! Keep reading to see a few familiars and some newbies that have made their mark in my kit!
Ok, let's get started with one of the most popular brands amongst my teen clientele! Glossier has everyone mesmerized and not just because of their dope branding—their products are top notch and cater to every skin type and skin tone. I especially love their Cloud Paint because of how lightweight and sheer the formula is and that it doesn't irritate your skin. I literally use all of the shades alone or mixed together for a custom color, but I always lean into Dusk, a brownish nude that looks beautiful on everyone. Apply with a beauty sponge for a gorgeous, natural flush to your cheeks.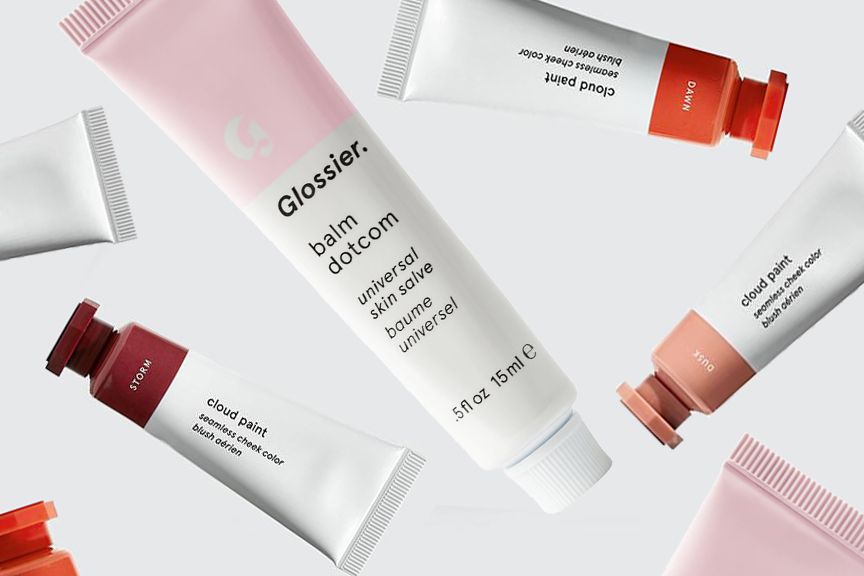 Another product from Glossier, is Balm Dot Com. Love the name, right?! I'm a fan because it's super emollient and nourishing for parched lips and can be used in a pinch on dry cuticles. It's most definitely the bomb!
Weleda kills it in the skincare game always! Their Calendula Face Cream is the most gentle moisturizer for even the most sensitive teen skin. It doesn't irritate, is completely non-greasy, and melts right into the skin. I could go on and on about this product, but I think you just have to try it for yourself!
Also from Weleda, is their Skin Food Light. The original is a cult classic, but can be too heavy for younger skin. So I was over the moon when they launched a much lighter formula! It absorbs into the skin with the quickness and is uber hydrating. I stan Weleda.
Up next are Kaia Vitamin Cleanse Facial Cloths. Believe the hype when I tell you these face cloths are far more superior than any other . They deep cleanse the skin without stripping its natural oils. Plus, they have vitamins and essential oils ladled into it to heal and hydrate skin. Perfect for kids to use in the morning, after an active day, and before bedtime. Oh, and these cloths smell like the sweetest, citrus, mandarin/grapefruit hybrid.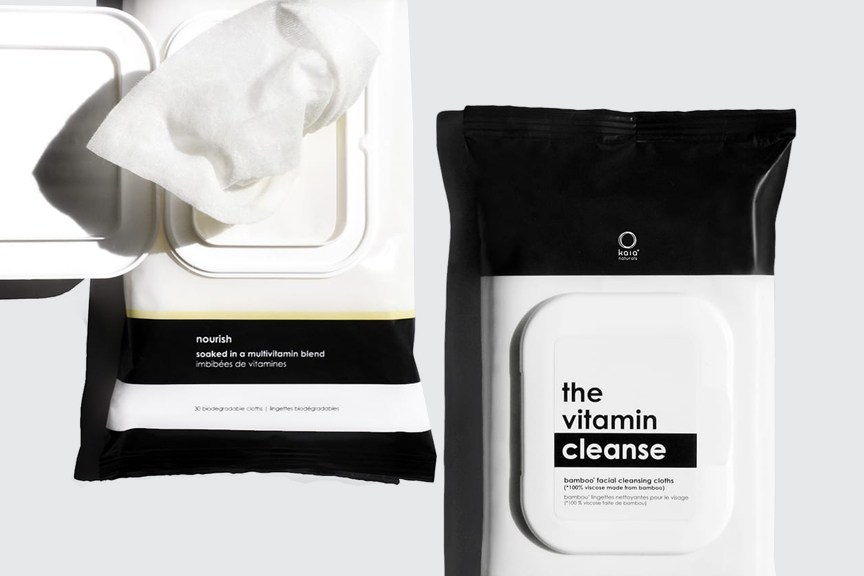 I've been using one of my favorite BeautyCounter foundations, Dew Skin, on my youngins for years! I love that it has sheer coverage, has an SPF 20 protection, and leaves behind the most gorgeous glow. #goldenlightselfie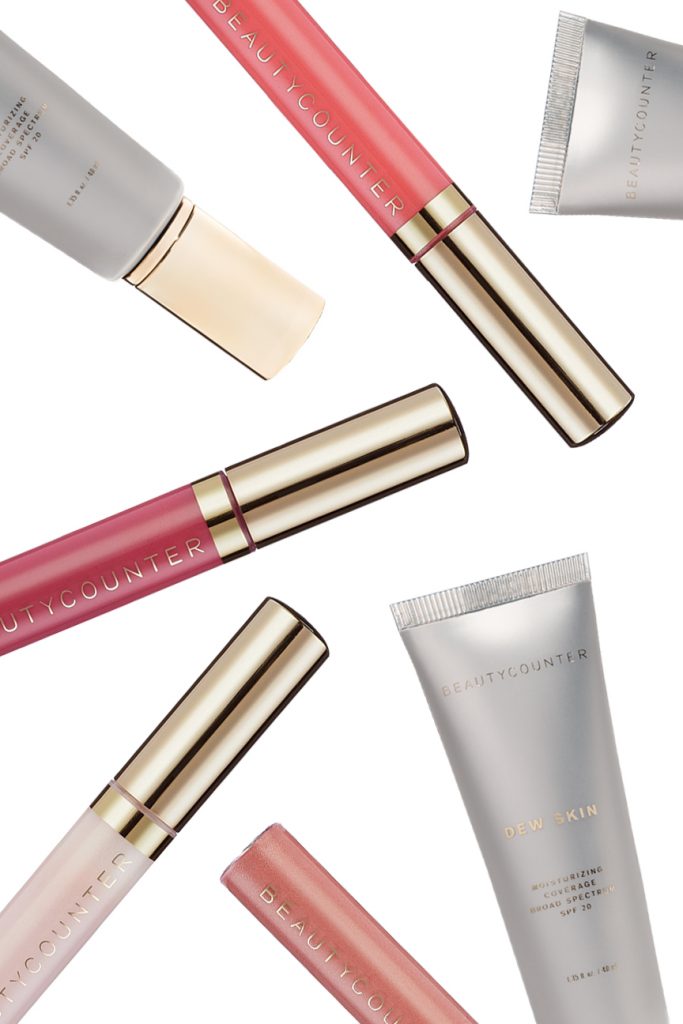 Also love the lip glosses from BeautyCounter and how they're super sheer and never sticky on the lips. My younger clients love how they come in a ton of different colors and smell like vanilla birthday cake. That's a win-win in my book.
Two words I like to see in a facial cleanser are hydrating and gentle. That way, I know the cleanser isn't going to aggravate the PH balance in teen skin. That just puts things all out of whack. Let's just try and keep things balanced for goodness sakes—isn't that what we all want anyway?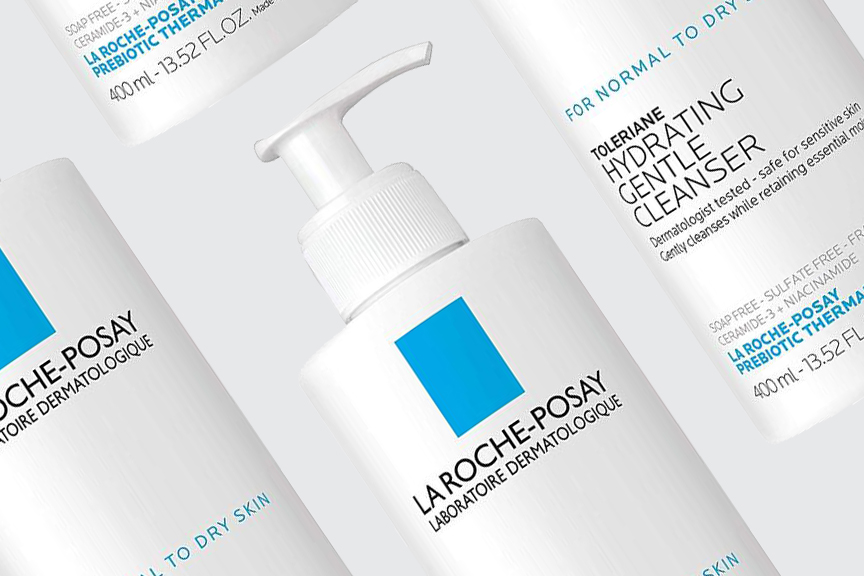 Who says we don't need another hero? Not me! These Mighty Patches work wonders on teen acne but are gentle on the skin. The invisible patches are pretty major because you can wear them under makeup and no one would be the wiser.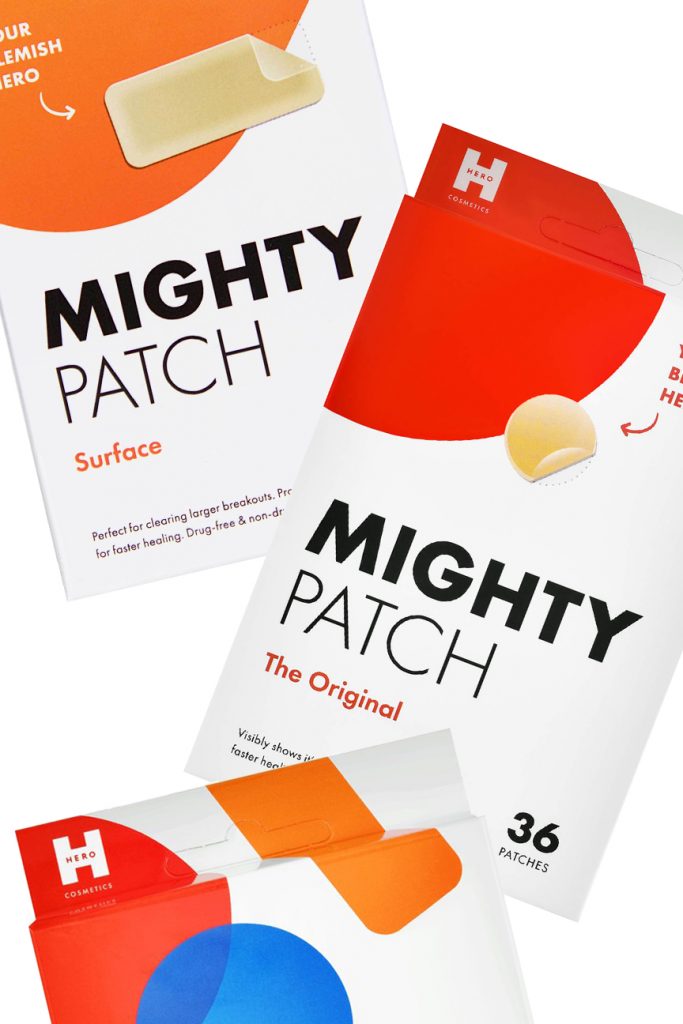 I'm such a huge fan of Pixi Beauty's Endless Shade Sticks, especially for the next gen just getting into makeup. Not only do they come in an easy to use pencil applicator, they glide on easily and stay in place. The shades are pretty neutral and so lovely to wear for a natural everyday makeup. Bonus: They don't crease!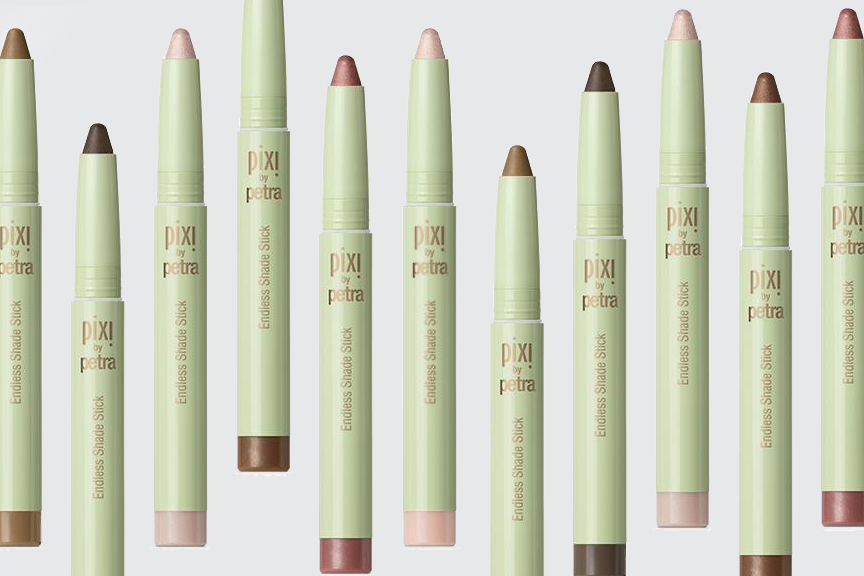 And there you have it, my top 10 beauty products for teens. Have you tried any of these products? I'd love to hear what you think in the comments below!
And wait, hello?! Did someone say giveaway?!?! Yes! I will be doing a giveaway with products from this post. Make sure you stay tuned to my IG handle for entry details!