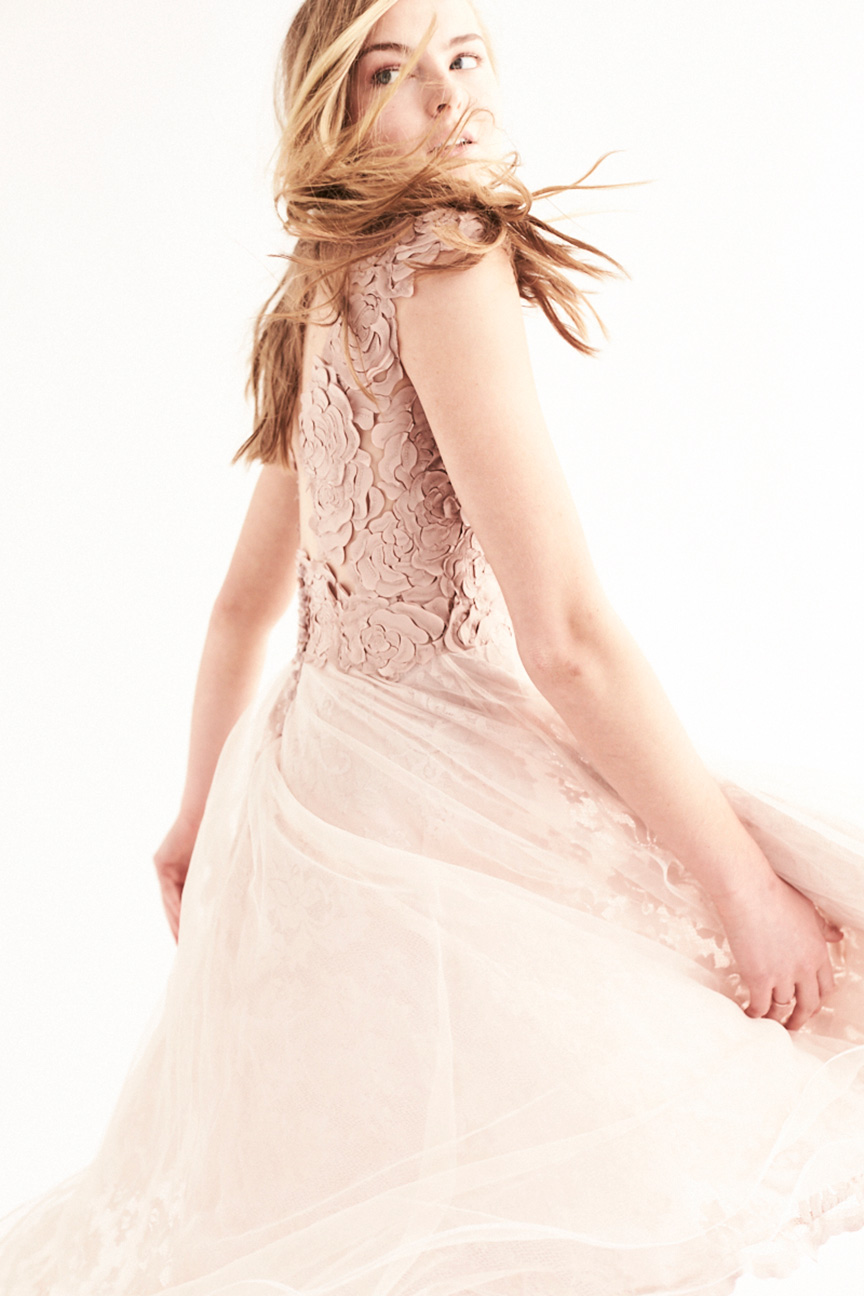 Ok, so if you don't know by now…I'm all about lifestyle beauty! This type of look works on everyone because you're simply enhancing your own natural beauty with a just few products.
Recently, I worked on a gorgeous beauty photo shoot and used the amazing up-and-coming makeup brand, Wander Beauty. Not only can you achieve a flawless makeup application with these products, they're also portable, travel-friendly, and the majority of the products are multi-purpose. This means you can use one product for many different purposes and I just love that! Keep scrolling to see the images from my shoot and to learn more about the products I used from Wander Beauty.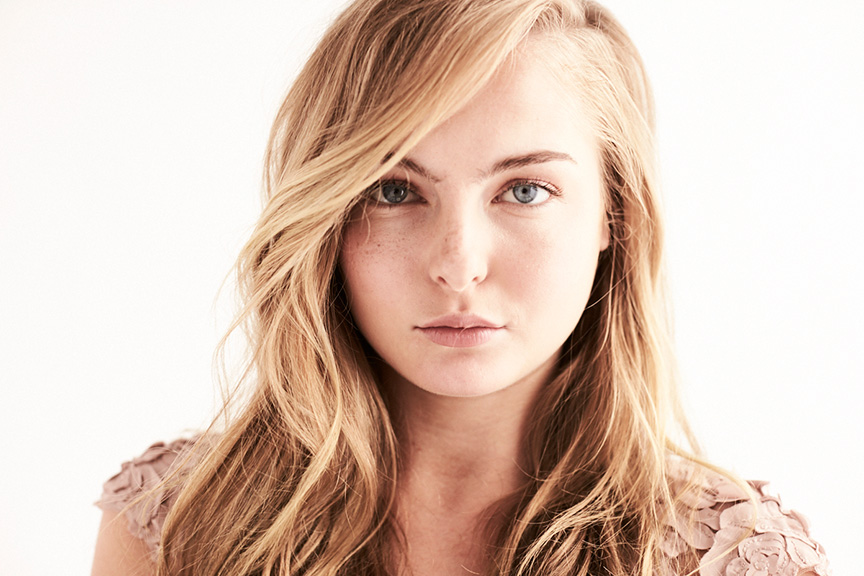 My model didn't need much coverage, and using the Dualist Concealer worked perfectly for her flawless complexion. One side of this concealer has a matte texture that I used to camouflage undereye shadows. The other side is an illuminating concealer that I used to highlight and brighten the inner corners of her eyes.
On her eyelids, I swiped on Champagne Liquid Eyeshadow, which goes on like silk. Once this eyeshadow sets, it doesn't budge until you remove it! I layered on a couple of coats of this eyeshadow to really bring out its soft, golden color. Her lashes were coated with Wander Beauty's glossy black Volume and Curl Mascara for definition.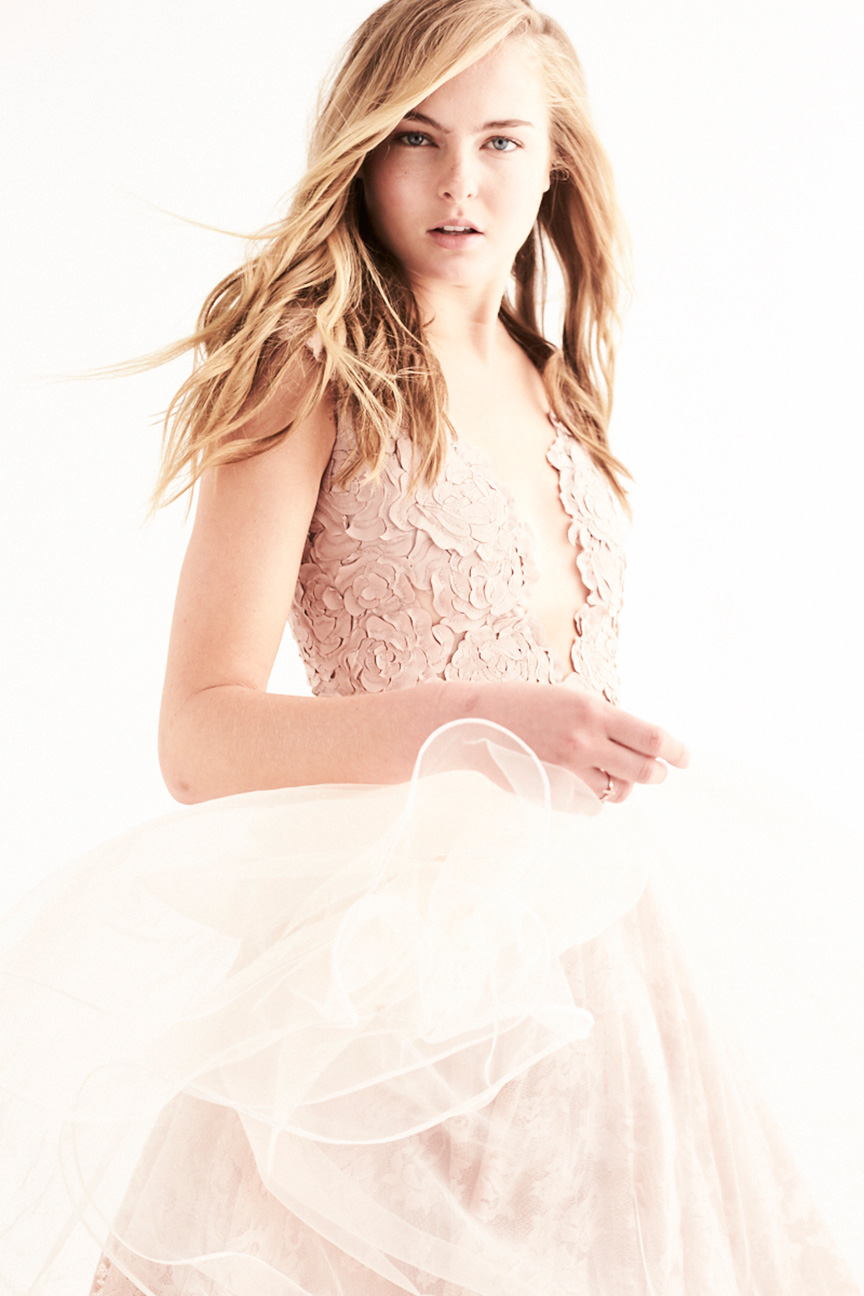 On-The-Glow Blush is one of my favorite multi-tasking products to use on set. It makes for a quick and easy application and leaves the skin with such a pretty glow. Using my fingertips, I mixed the Coral Rose blush and Nude Glow highlighter together and patted this custom color onto the apples of her cheeks. Her lips were filled in with Pink City Lip Gel, a soft rose color, for a sheer, glossy and stained lip.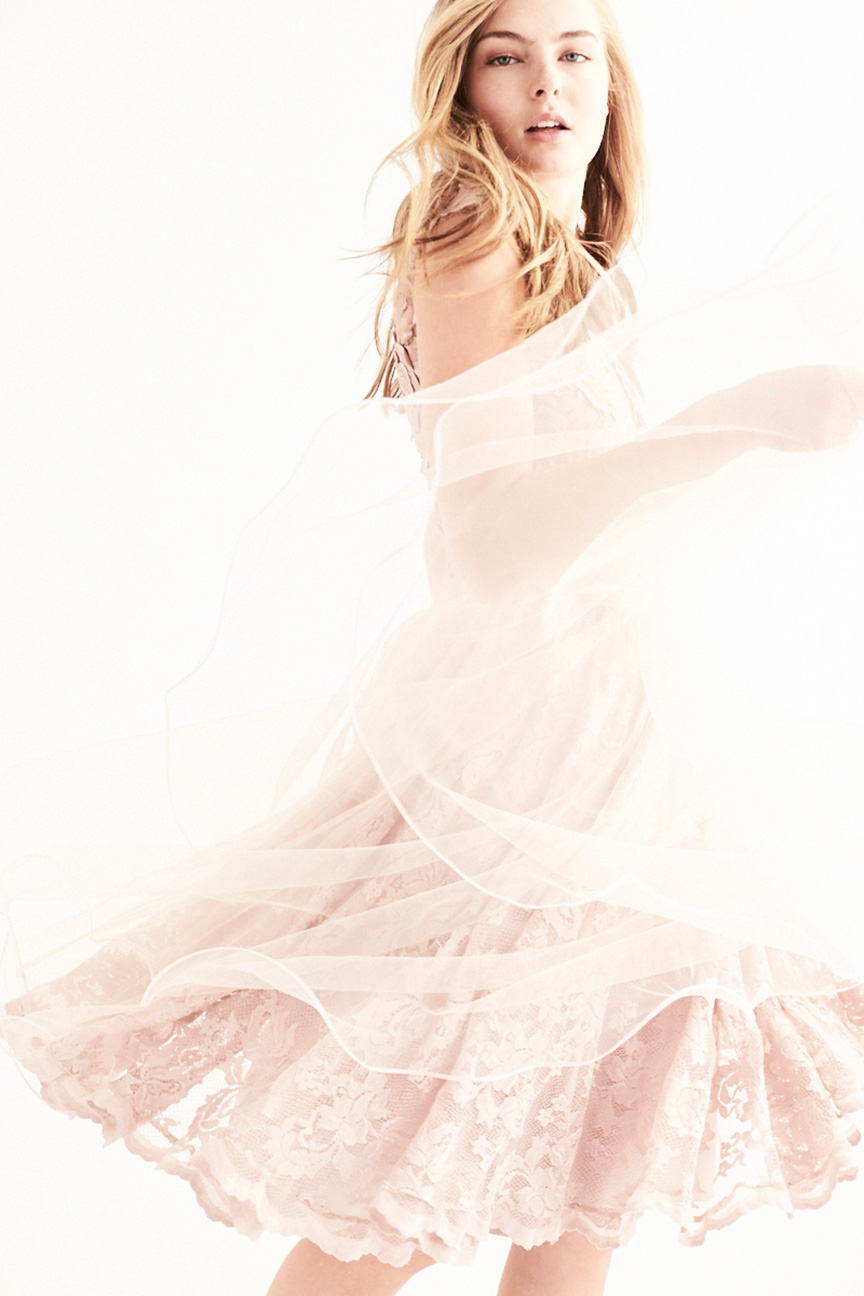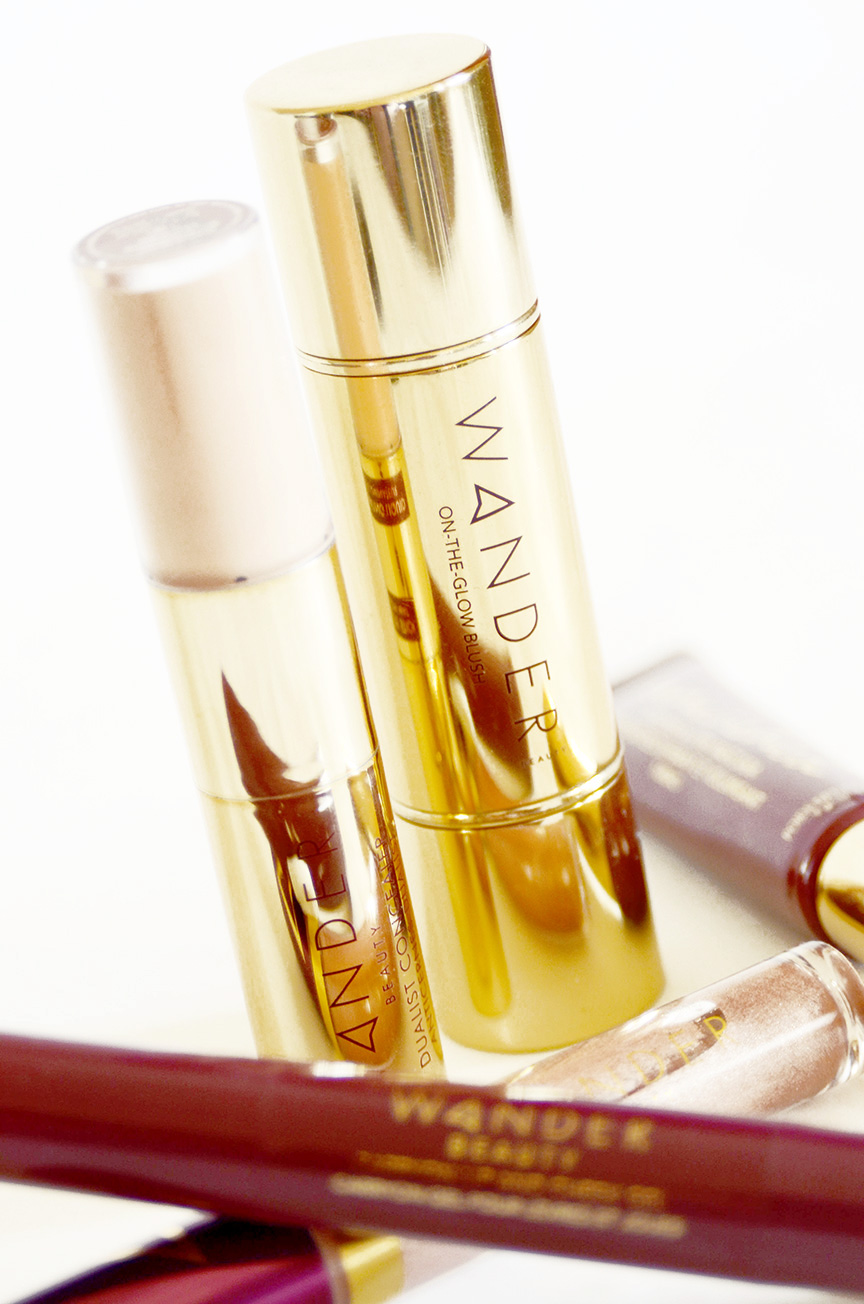 Love, love, love Wander Beauty's products and how they made my model's skin glow! I can't wait to try more from this line. Check out more from their product line on their website or at Sephora. Make sure to keep me updated on what you try in the comments below.
Photography: Larry Bartholomew, Makeup and Hair: Renée Loiz, Wardrobe Styling: Inanna Bantu, Model: Nikayla Novak