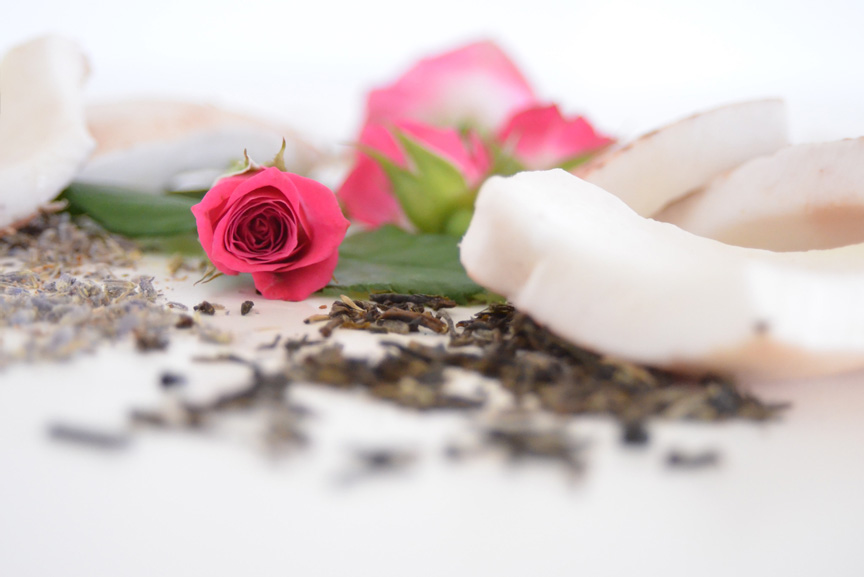 Have you ever taken the time to look at the ingredients in products you use on your skin? Unfortunately, my answer would be rarely. I am often sold on a product from hype around it, a trusted referral, or even because of the packaging. A few weeks ago, I attended a makeup and skin care event for Beautycounter called Beyond Skin Deep. During the event, I was introduced to their mission—to get safe products into the hands of everyone.
Beautycounter prides itself on producing high quality products that are also healthy for your body. So much so, they developed a Never List, a line up of harmful ingredients that are not found in any of their products. After attending the event, I have a new understanding and appreciation for what goes into the products we put on our skin.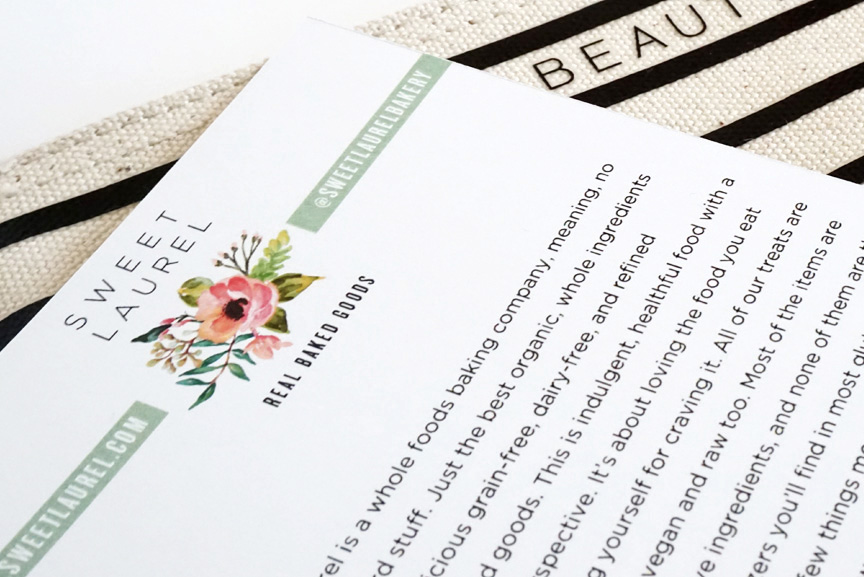 Sweet Laurel Bakery and The Kitchy Kitchen catered the event and discussed their focus on using safe and healthy ingredients such as rose, green tea, coconut, and lavender. I later learned the ingredients in Beautycounter's products were the inspiration behind the food prepared for the event!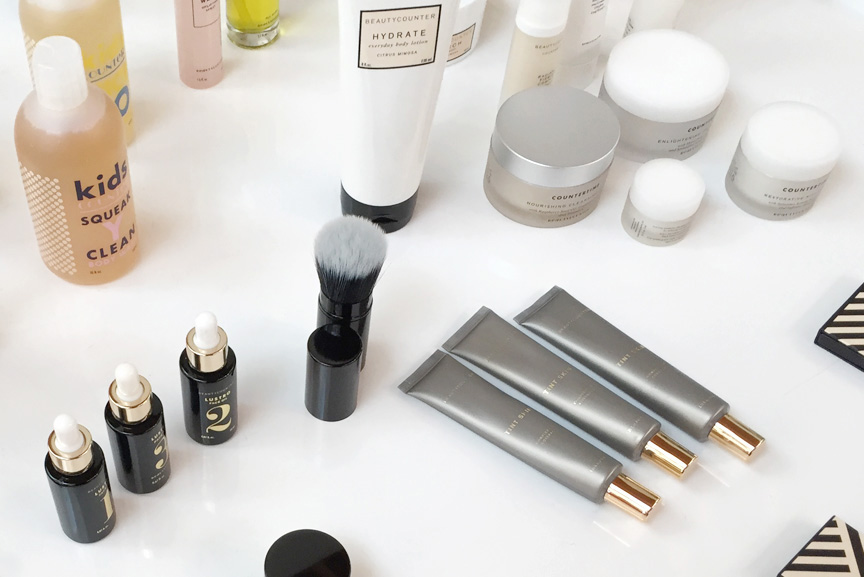 Christy Coleman, Head of Creative Design for Beautycounter, introduced their skin care and makeup line and I was so impressed with the quality of each product. The Touch Up Concealer Pen was a favorite. It comes in 5 different shades ranging from fair to dark, is light reflective, and once it sets on your skin it doesn't move. Another plus is that it has the anti-aging ingredient Knotgrass. I also thought the Color Pinch Cream Blusher was a great blush that comes in a stick form. Thanks to ingredients like Jojoba Ester and Carnauba Wax, this blush is not sticky at all and easily glides on the skin leaving cheeks hydrated, dewy, and with a natural color. These two products have both been added to my professional and personal makeup kits!


Many products we use include ingredients that are potentially harmful to our skin and body, but Beautycounter's focus is safety first. Their products go beyond skin deep and can help you to achieve your look without compromising your health.