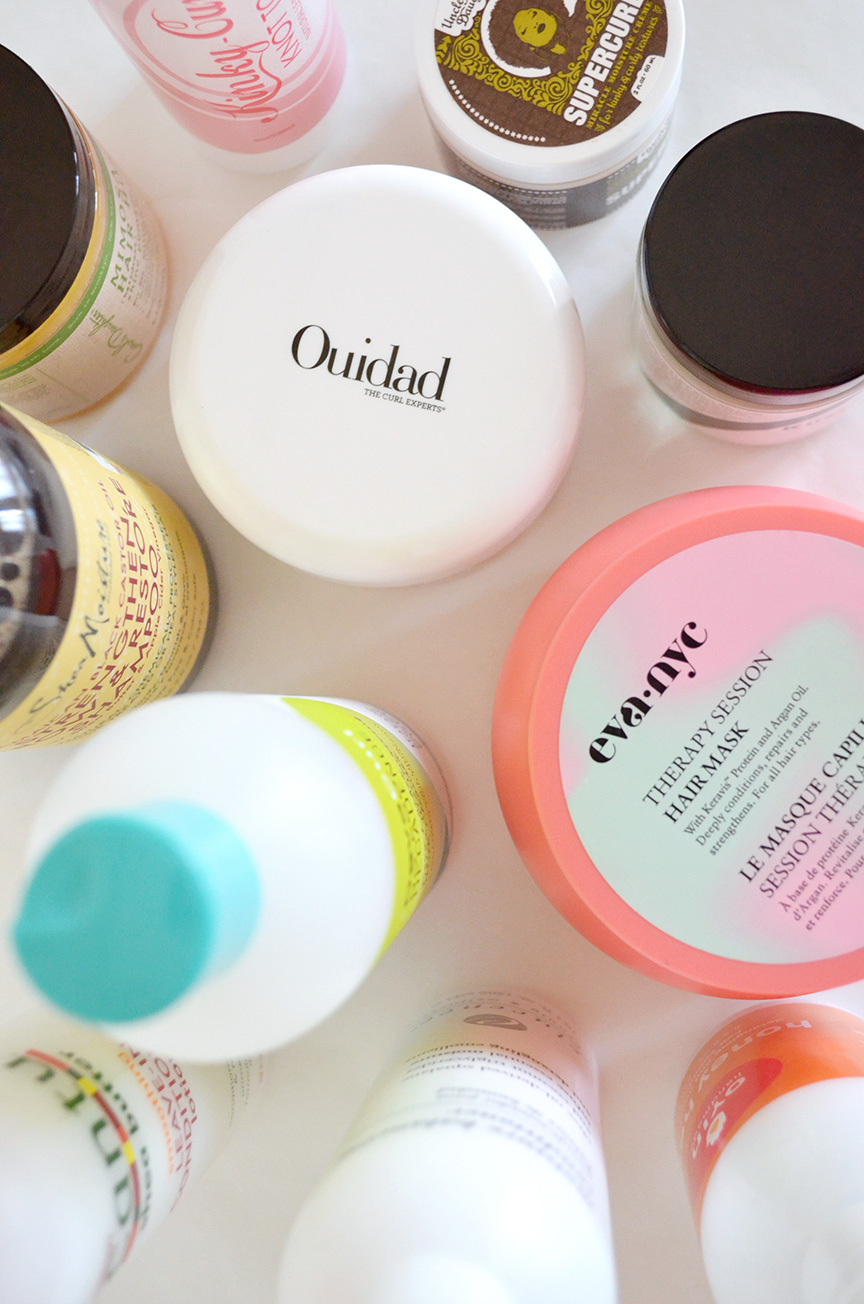 My natural hair journey started back in the 80's when I first saw Lisa Bonet wearing her naturally curly hair. I loved her hairstyles but didn't quite know how to wear mine like hers. There were not many products, if any, on the market for natural hair back then, so I worked with what I had. And what I had was a big jar of Blue Magic hair grease. I wet my hair and applied the entire jar. What I was left with were flat, stringy, and greasy strands, not at all the big volume curls Lisa had.
After years of damaging my hair from hot combing and straightening, I did the big chop in '96. But it wasn't until 1999 when I used my first natural hair care product—Mimosa Hair Honey by Carol's Daughter. The texture was similar to hair grease, but didn't have mineral oil and petroleum and didn't weigh my hair down. I used the Hair Honey for a few years until the early 2000's when a number of natural hair products started to pop up.
Over the years I've used many natural hair products on myself as well as my clients. I'm always in awe of the vast array of hair textures and how each product reacts differently because every curl is unique. Here I've put together a list of my top 10 products for a variety of natural hair types to add to your regimen.
Shampoos
Ideal for use on treated and heat styled hair
Clarifies and moisturizes hair
Jamaican Black Castor Oil promotes growth
Ideal for use on wavy and curly hair
Gently cleanses and doesn't strip the hair
Quinoa Protein defines curls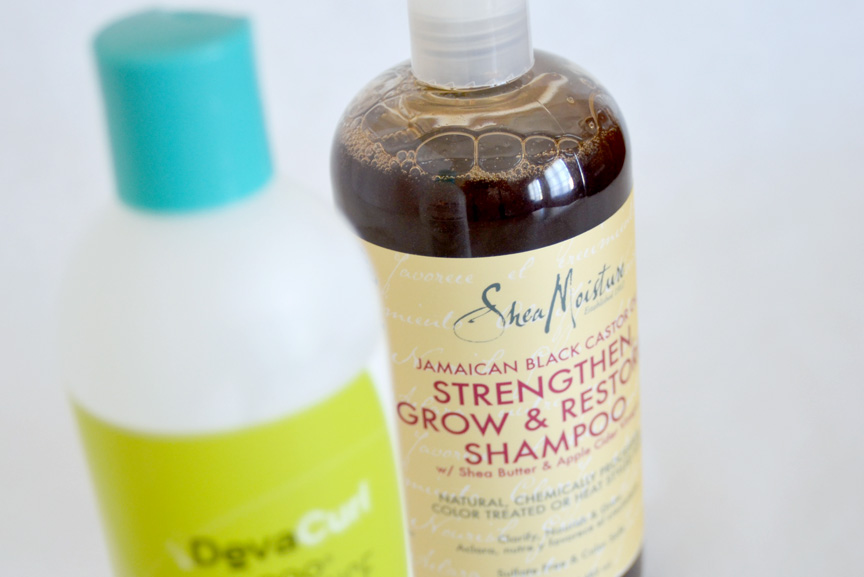 ---
Conditioners
Ideal for use on extremely dry and coarse hair
Detangles hair easily
Squalane restores moisture
Ideal for use on finer, tighter curls
Softens curls
Aloe Vera gel moisturizes and defines curls
---
Deep Conditioners
Ideal for use on dry and damaged hair
Strengthens hair and leaves it shiny
Cetearyl Alcohol, a fatty alcohol, acts as a thickener
Ideal for use on all hair types
Nourishes and revitalizes hair
Keravis Protein increases hair strength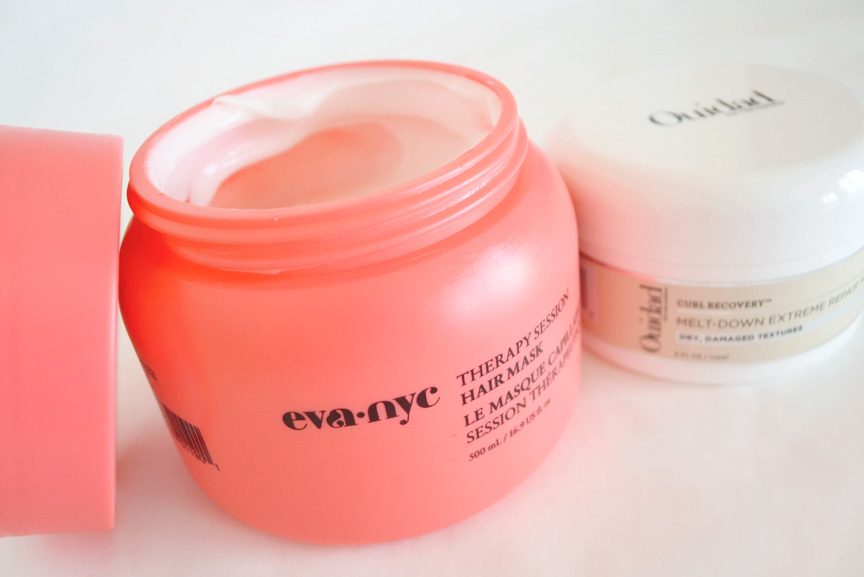 ---
Leave-In Conditioners
Ideal for use on coarse hair
Tames frizz
Shea Butter repairs split ends
Ideal for use on looser curls
Melts tangles and knots away
Marshmallow Root adds slip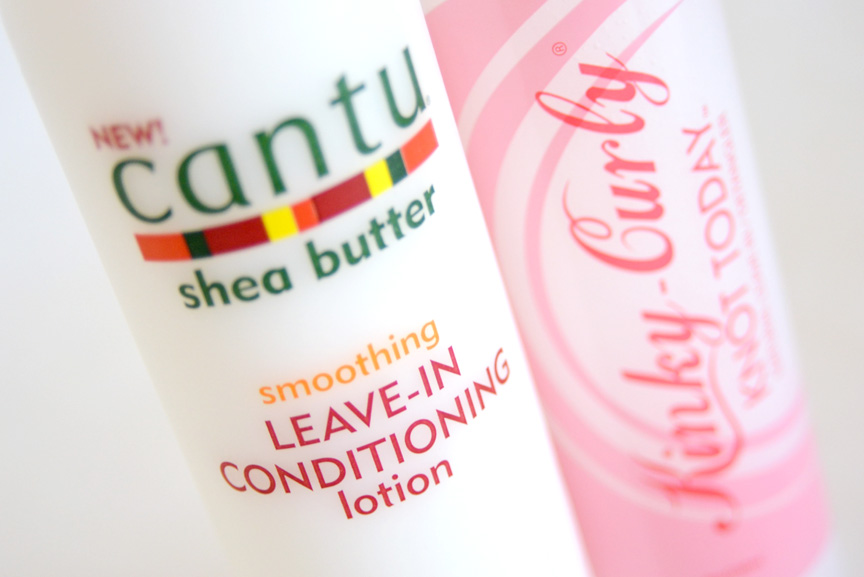 ---
Styling Products
Ideal for use on children with curly hair
Sets the curls
Lavender protects strands
Ideal for use on super tight curls
Clumps curls together
Coconut oil keeps scalp moisturized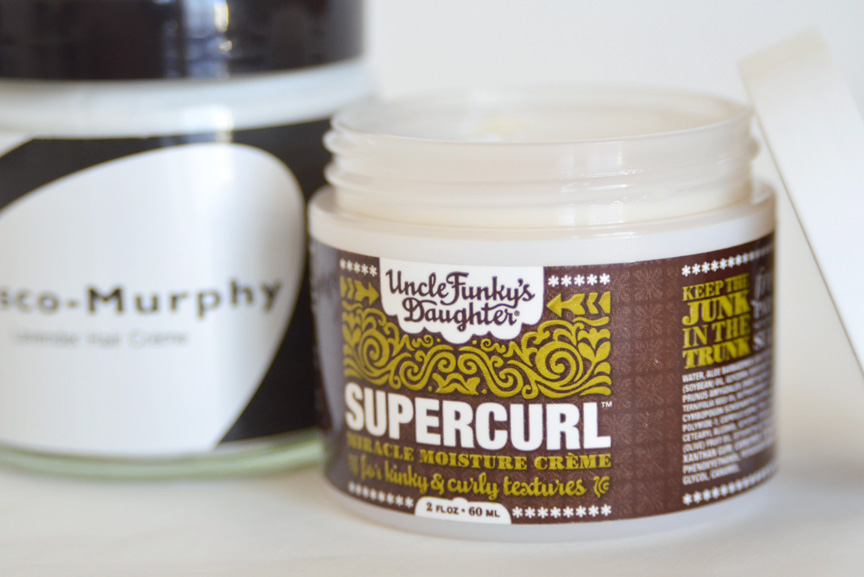 ---
You may have had an experience similar to mine in the past or may even be struggling with what to do with your hair right now. I hope this list helps you find the right products to add to your regimen and care for your hair.
What's your curly journey? Which products have worked for you? I'd love to hear about it in the comments below!