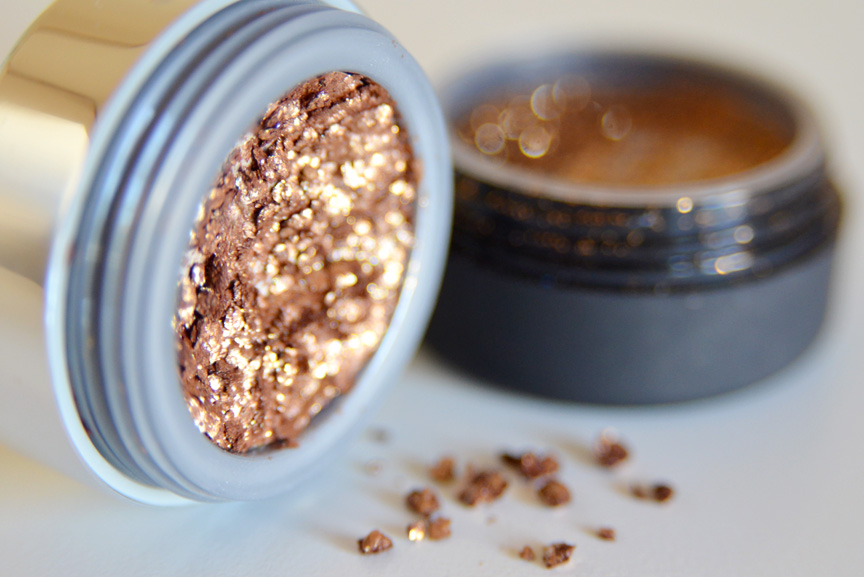 In every generation, youth culture plays a major role in fashion and lifestyle. By thinking outside of the box they invent and reinvent looks that end up having widespread influence. This can be seen in the first British female youth subculture ever to exist known as the Teddy Girls or Judies in the 1950's. They wore draped and tailored jackets, cuffed jeans, voluminous circle skirts, and flat shoes. Hair was kept up in ponytails and pompadours. The Teddy Girl style was a head-turner in its day and is still influencing streetwear fashions today. For a recent photoshoot, I created an updated look inspired by the style of this youth subculture.
During my preparation for the shoot, I came across a poem titled Nothing Gold Can Stay written by Robert Frost in 1923. The meaning of this poem is that purity or innocence is fleeting. In the coming-of-age story The Outsiders, the poem was referenced in the famous quote "Stay gold," meaning to stay young—to stay youthful. This is what inspired the title of my shoot and decision to highlight the color gold.
After prepping my model's skin, I applied Koh Gen Do Maifanshi Moisture Foundation. To give her an overall glowy finish to her skin, Charlotte Tilbury's Filmstar Bronze and Glow was brushed on her cheeks, nose, chin, and forehead. Her brows and lashes were kept clean with Anastasia Brow Gel.
On her eyelids, I applied the yellow cream color from Make Up For Ever's Flash Color Case and topped it with Stila's Metallic Gilded Gold. The Gorgeous Cosmetics Flash Glitter in Oscar was added all over her eyelid to make the gold color pop. Her lower lash line was lined with the fuchsia cream color from the Make Up For Ever Flash Color Case and set with Magenta Sparkle Dust from La Femme.
Her look is fresh and fearless, inspired by the 1950's with a modern and youthful twist. What looks are youth inventing or reinventing today?
Makeup and Creative Direction: Renée Loiz, Photographer: Sami Drasin, Wardrobe Stylist: Natalie Berwanger, Hairstylist: Sera Sloane, Model: Gabrielle Labu